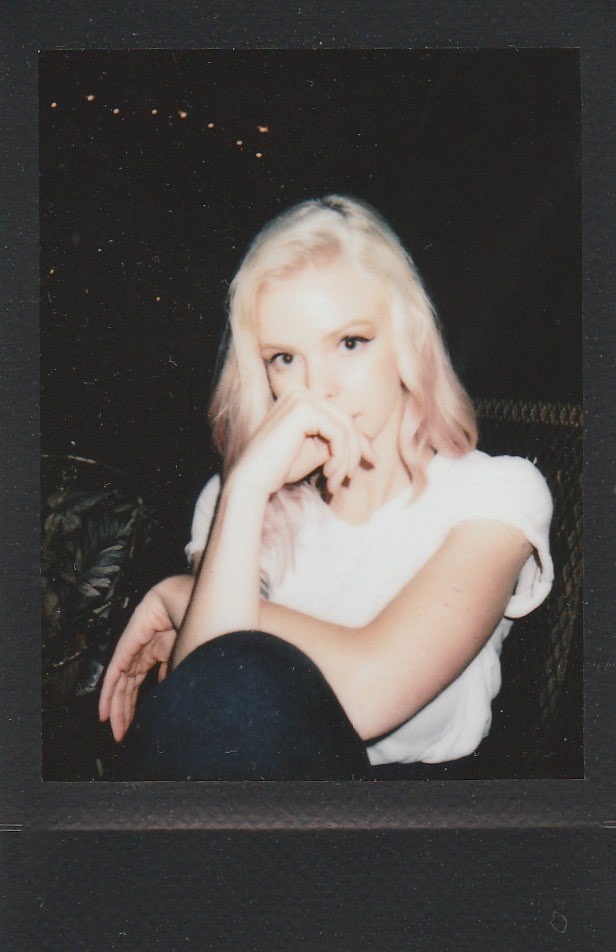 CANESE JARBOE is a poet, visual artist, teacher, farmer's dxxghtxr, and amateur roller-skater from rural southeastern Kansas. Their debut collection of poetry, vo/luptuary, was a finalist for the 2018 Pamet River Prize and is forthcoming from YesYes Books in 2020. They are the author of the chapbook dark acre (Willow Springs Books, 2018). Their poems have appeared in journals such as Bennington Review, South Carolina Review, Indiana Review, and Willow Springs.
Poet Mary Szybist called Canese's chapbook dark acre "full of lurking predators, superheated ripening, and dizzying arrays of rumors and signals—in which young bodies become visible to themselves," while Robert Wrigley wrote: "Now and then, if you read long enough and widely enough, you run into a poet who isn't like any other, who has taken in wide ranging traditions and turned them to their own, who manages language, form, structure, space, and even silence in order to create in the reader something never experienced before. Canese Jarboe is such a poet."
Formerly a managing editor for Fugue, Canese now serves as a poetry editor for Boulevard. They have been a finalist for the 2018 Alice James Award and the 2016 Sunken Garden Chapbook Award from Tupelo Press. Currently, Canese teaches at Southeastern Louisiana University and has led creative writing, composition, and literature courses for teens and adults all over the country, including in Southeastern's TRIO Upward Bound program and at University of Idaho as a graduate student instructor.
Canese graduated with an MFA in poetry from University of Idaho and a BA in English and gender studies from Pittsburg State University. They live in Hammond, Louisiana.